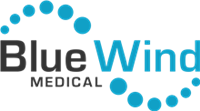 BlueWind Medical
2023 Showcase Recipient
BlueWind Medical is an innovative medical device company transforming neuromodulation for overactive bladder. Its miniature tibial implant provides patient-centric therapy for OAB with a single, minimally invasive and predictable procedure.

Fellow Health Inc.
2023 Showcase Recipient
Fellow Health Inc. is advancing insight into human biology through a semen sample to advance male reproductive health. Today, Fellow Health enables clinicians with mail-in semen analysis, vasectomy testing and cryopreservation kits.

FIZE Medical
2023 Showcase Recipient
With the FIZE kUO® device, urine output joins the other digitized vital signs, revolutionizing the care of patients with indwelling Foley catheters, improving outcomes while decreasing cost and nursing utilization.

Global Continence, Inc.
2023 Showcase Recipient
SOLUU™ is a special device that helps stop bedwetting at night. It uses a sensor and small electric pulses to wake the child up and stop them from wetting the bed. The device can be controlled by a phone app that is customized for each child's needs.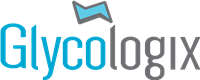 Global Continence, Inc.
2023 Showcase Recipient
Glycologix is developing a novel biopolymer instillate as a long overdue advance for the treatment of the underserved IC/BPS population, entering clinical trials in mid-2023.

iO Urology
2023 Showcase Recipient
CarePath® by IO Urology empowers and motivates millions of men living with the risks of an enlarged prostate to adopt timely, effective treatment and significantly improve their quality of life.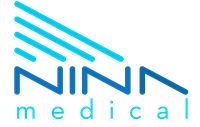 NINA Medical Ltd.
2023 Showcase Recipient
The first non-invasive treatment for the enlarged prostate. NINA Medical's proprietary technology for image-guided focal therapy enables practitioners to approach the prostate from the perineum, for examination and for treatment.

Valar Labs, Inc 
2023 Showcase Recipient
Valar Labs is developing clinical-grade diagnostics that leverage AI analysis of a patient's pre-treatment bladder cancer histology samples to predict the response to key treatment modalities including BCG.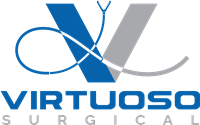 Virtuoso Surgical, Inc.
2023 Showcase Recipient
Virtuoso Surgical has created a new scale for robotic surgery. Their new robotic system provides two dexterous one-millimeter arms at the tip of a conventional rigid endoscope for transurethral procedures.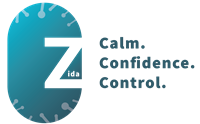 Zida
2023 Showcase Recipient
Zida is helping patients conquer their symptoms of overactive bladder with the Control Sock and Zidafy platform. We increase patient satisfaction and compliance while making overactive bladder treatment easier for doctors.